Quality
Our motto "quality is produced not verified" is based upon the implementation of quality policies proved by being ISO certified (ISO 9001:2008 and 14001:2004).
Wood is a valuable natural resource, thus responsible logging and ensuring the sustainability of forests is an imperative for us. Our FSC® certification serves as proof that we can supply certified products made of wood from certified sources.
The FSC® Certificate: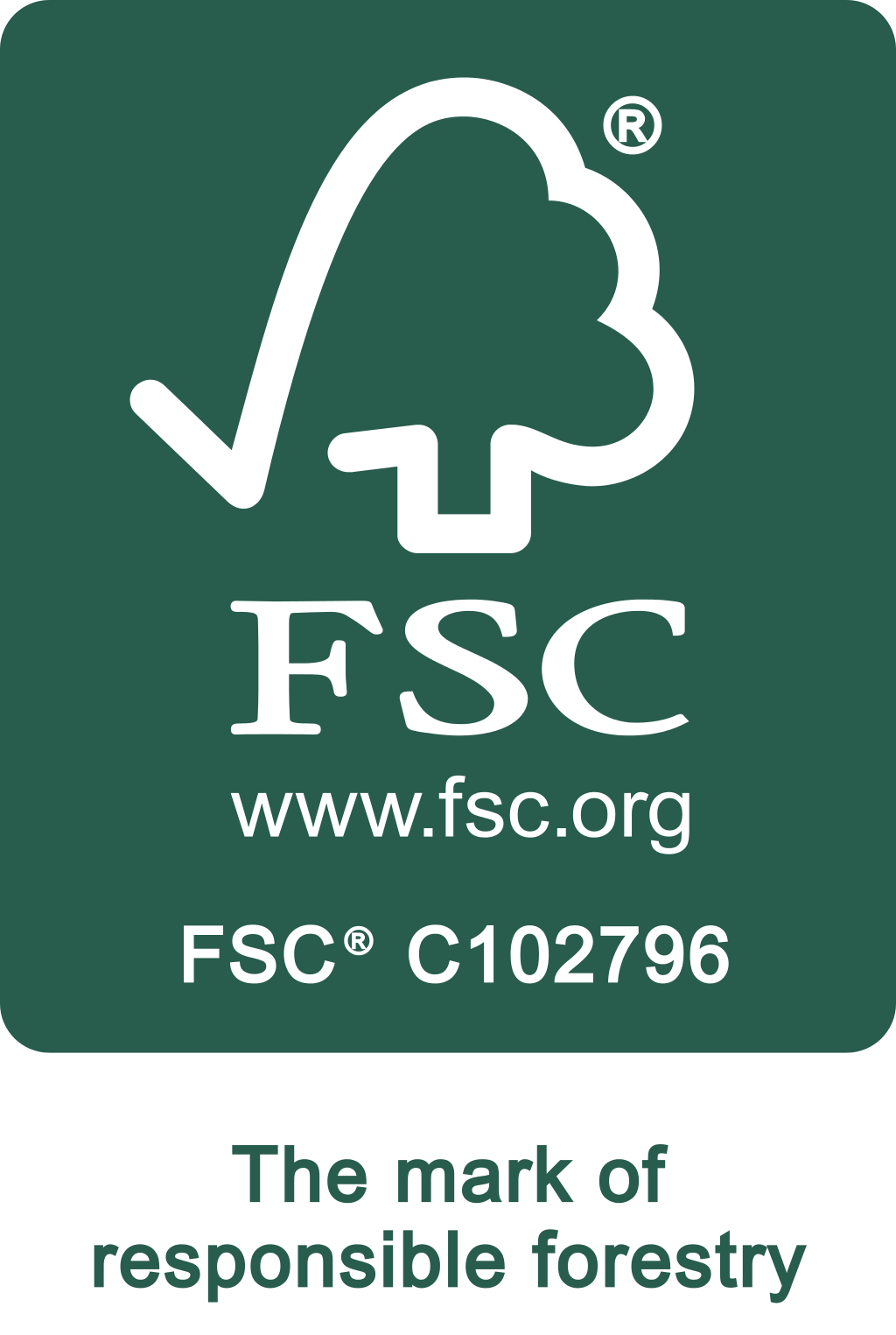 FSC® - Is the hallmark of our commitment to the responsible forest management worldwide.
The FSC® (Forest Stewardship Council®) certificate assures clients that the timber used in production is procured from certified sources, thus customers can be sure that the purchased products assure environmentally appropriate, socially beneficial and economically viable forest management.
Look for FSC® certified products.
The ISO 9001:2008 Certificate: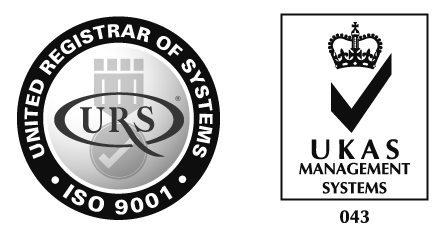 The ISO 9001 standard is the ISO standard that specifies the criteria necessary for implementation and certification of a quality management system.
A quality management system can be implemented by any type of organization regardless of size, supplied products/services, type of ownership and organization.
Being ISO 9001 certified is one of the factors that foster international trade and commerce.
The ISO 14001:2004 Certificate: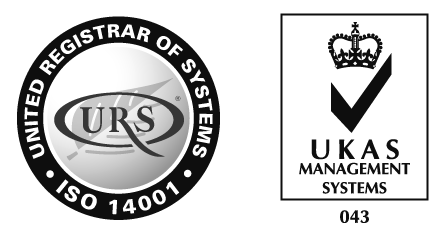 In today's world being ISO 14001 certified is rather a necessity than an option.
The correct implementation of the ISO 14001 standards, assures clients that our company is committed in reducing the negative environmental effects of our services and manufactured products.
The SEDEX Certificate: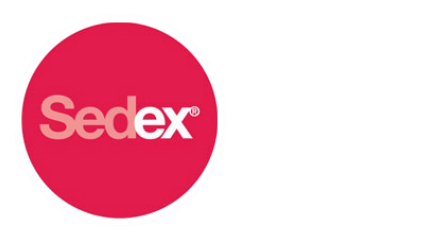 Through our SEDEX certification we are part of a global family with members in over 150 countries. It is the largest collaborative platform for sharing ethical supply data.
This certification offers a secure online platform for sharing and viewing information on labour standards, health and safety, environment and business ethics.